CSMART, Carnival (All Brands)
Manager Standards & Design
Job ID 6302
Date posted 05/26/2023
Date closes 06/30/2023
City Almere
State Flevoland
Country Netherlands
Job Type Full Time
Job Description
CSMART is currently looking for a Manager Standards & Design for 40 hours per week to support the Future Curriculum and R&D department. 
This role will have a particular focus on supporting CSMART's instructional needs by designing programs and activities (on-site, on-board and online) based on sound learning theories as well as innovative perspectives and to evolve the internal educational standards and foster a continuous improvement culture within a career long professional development. The role will report to the Director Future Curriculum and R&D and oversee a team of instructional- designers and -developers.
As a Manager Standards & Design, you are an integral part of the CSMART Standards & Design team where your key responsibilities will include:
•   Project management of instructional programs and activities (on-site, on-board, online) 
•   Delivery of instructional courses
•   Evolution of educational standards and education Quality Assurance programs
•   Driving continuous professional development initiatives in the learning field 
Requirements & Experience
•   Proven experience in the education sector, preferably as an instructor, assessor, or developer (project management preferable)
•   Experience in the use of simulators is preferred 
•   Experience in the maritime training sector is preferred 
•   At least 10 years of experience in instructional design of learning programs (maritime preferred) and/or a BSc or higher in Education/Instructional design recognized qualification
Skills (Technical / Language / Personal Skills) 
•   IT literate 
•   Advanced use of MS Office/365 suite 
•   Instructional design software proficiency preferred 
•   Strong organizational skills
•   Adaptability & flexibility 
•   Interpersonal and communication skills 
•   Works well in multi-cultural team environments as well as on individual assignments 
•   Learning & Growth mindset 
•   Fluent written and verbal English language 

As part of our remuneration package, CSMART offers successful candidates a competitive salary & benefits. 
To know more about our organization have a look at our website www.csmartalmere.com. 
This is your chance to join us. Apply now by sending your CV and motivation letter using our recruitment portal found on our careers page.
Apply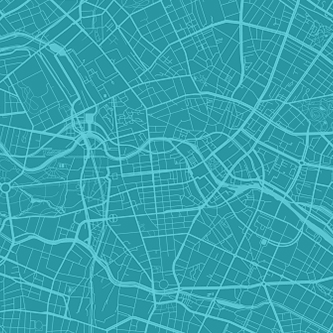 Explore Our Netherlands Location
View Map