CSMART
Analyst
Job ID 1821
City Almere
State Flevoland
Country Netherlands
Job Type
Duties & Responsibilities
As a
Analyst,
you are an integral part of the CSMART team where your key responsibilities will include, yet not limited to
Create reports that are connected to core product (e.g. courses, evaluations, KPIs, TRGs, Governance, and ad hoc reports on request)
Prepare reports on request of Supervisor Quality & Analytics, which could include cross-functional reports between course data and HR/Finance related input, time management reports for HR cycle, Quality Management reports, etc.
Optimize reporting & analytical work procedures / work instructions where possible in agreement with Supervisor Quality & Analytics
Assist Supervisor Quality & Analytics and other CSMART Teams in broader/global projects
Attend other (weekly) meetings if required for input or role
Keep administration, procedures and/or work instructions optimize and up to date
Keep abreast with changes and progress in the reporting / analytical fields including but not limited to technologies and analytical needs of Carnival Corporation & Plc and participate in work groups where required
Requirements & Experience
HBO or higher degree in preferably business administration
Previous experience with reporting / business analytics
Experience working within an international environment and/or for a multi-national (pre)
SkillsTechnical Skills
Proficient in MS Office
In depth understanding of Excel (Excellent in formulas, pivot tables, etc.)
Language Skills
Good communications skills in English and Dutch (verbal and written)
Personal Skills
Good interpersonal – and communications skills to communicate with key stakeholders in the organization
Ability to work unassisted
Pro-active
Problem solving skills
Planning skills
Accuracy
Analytical
Job Specific Competencies
Dependable
High sense of responsibility
As part of our remuneration package, CSMART offers successful candidates a competitive salary & benefits.
Apply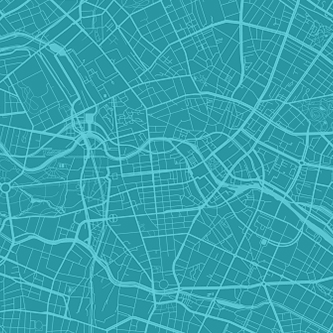 Explore Our Netherlands Location
View Map